About Us
Origo Surrogacy consists of a wonderfully talented and professional team. Our direct staff has over 10 years of reproductive experience. With a deep understanding of Chinese and American culture, years of research, planning, trial and error: a great team resulted. With both Chinese and American team members, we take pride in using our experience with bringing the Chinese and American cultures together. Origo uses this advantage to provide outstanding service for all involved during one of the most divine and sacred experiences life has to offer.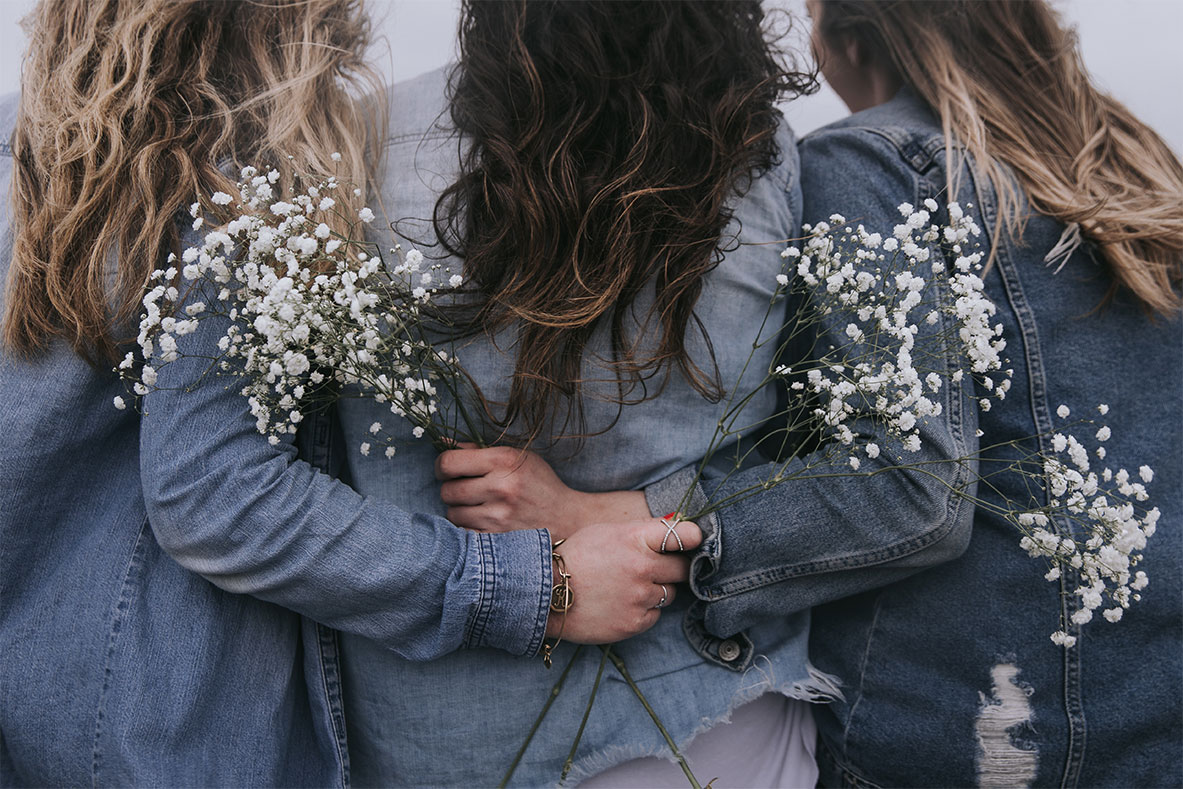 Our Services
We offer a full-service experience to our Intended Parents and Surrogates; which includes but is not limited to:
Thoroughly evaluating all intake forms and only accepting around 7% of surrogate applicants into our program.
Perform an extensive phone consultation with all applicants which helps us truly know who we are accepting into our amazing program. Origo Surrogacy focuses on establishing a close bond with all who are accepted; to build a lasting relationship that exceeds the birth of the child. Many of our surrogates and intended parents return for a repeat journey.
Provide support during match meetings to ensure parties are comfortable and confirm whether Surrogate and Intended Parents wish to move forward.
Collect medical records from all parties to assist our clinic's nursing staff can extensively review all documents, confirming authenticity. This will ensure the most healthy journey for all involved.
Perform a criminal background check and a psychological evaluation by some of the top professionals in the field. This ensures the parties involved live in a safe environment and practice a healthy life style. This also confirms mental and emotional understanding of the journey to come, and provides professional support to any unanswered questions.
Provide hotel stay, rental car/driving services (uber, lyft) reimbursement for our surrogates during their medical screening travel to applicable candidates.
Provide a qualified staff member, available by phone 24/7 for emergencies to all parties.
Provide full support in negotiating and resolving any disagreements or conflicts parties may have.
Discreet service for Intended Parents who are celebrities, government officials, LGBT community, and/or military.
Support surrogates during their transfer, medical screening, clinic/OB appointments and birth.
Origo Surrogacy, Inc works with some of the best legal teams specializing in Reproductive Law to represent each party involved. (Select Professional Resources Tab in the menu bar for more details)
Facilitate the process of setting up health insurance for surrogates and newborns.